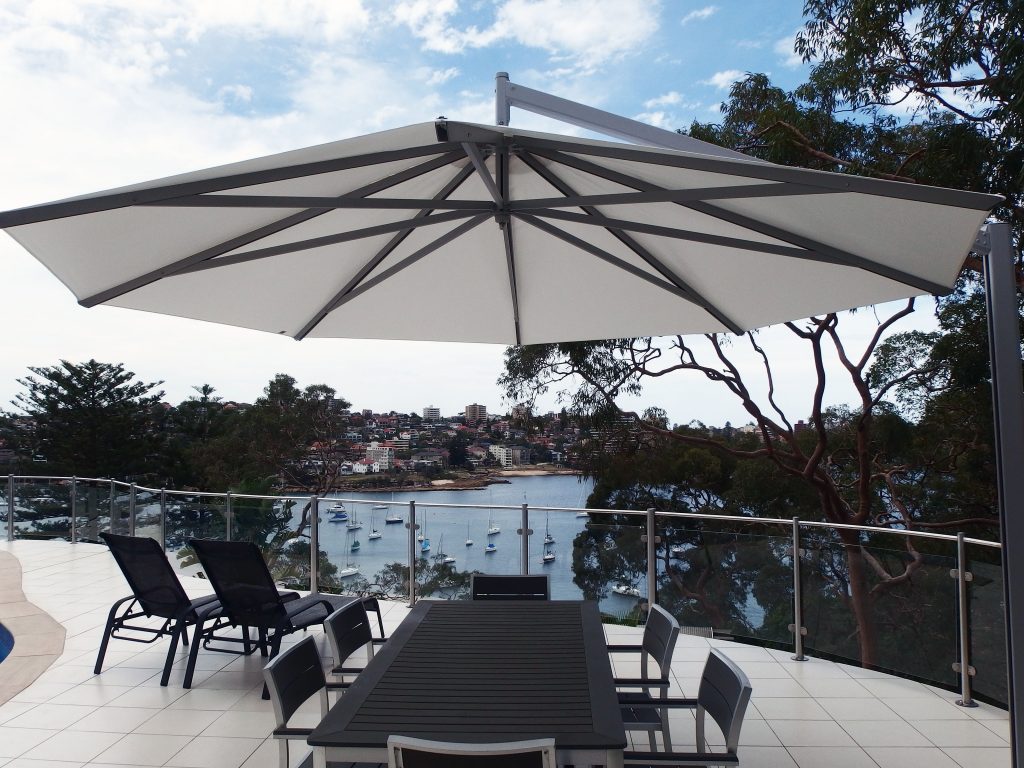 Protect your family and your furniture from harmful UV rays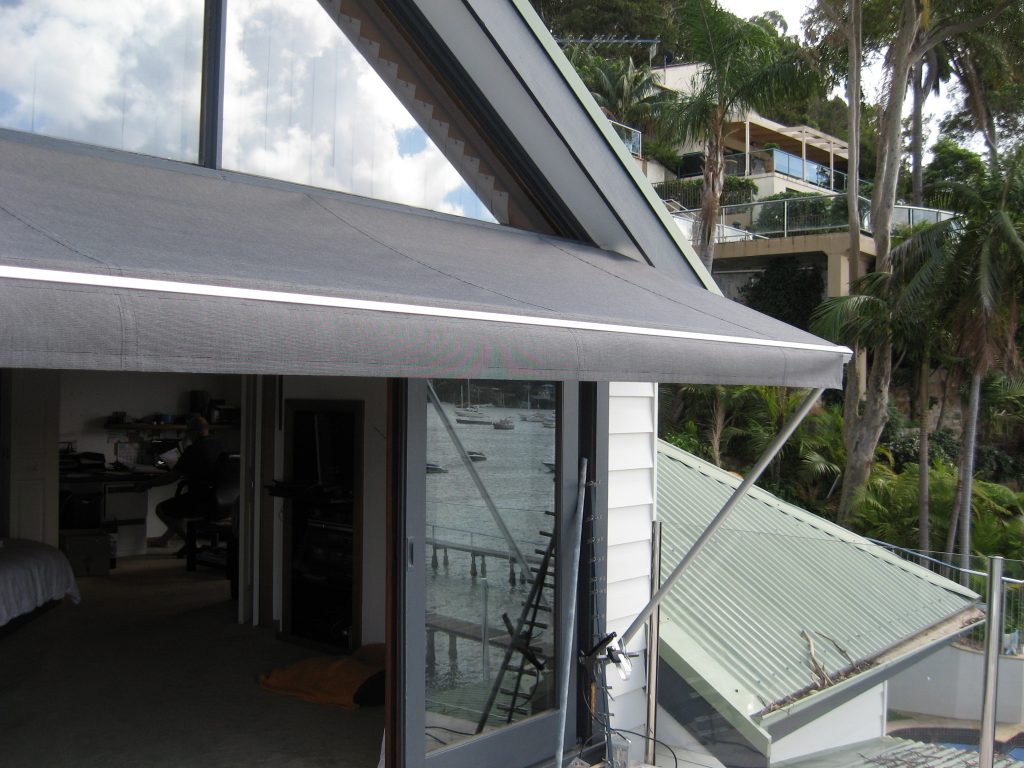 Reduce your power bills & make your home more comfortable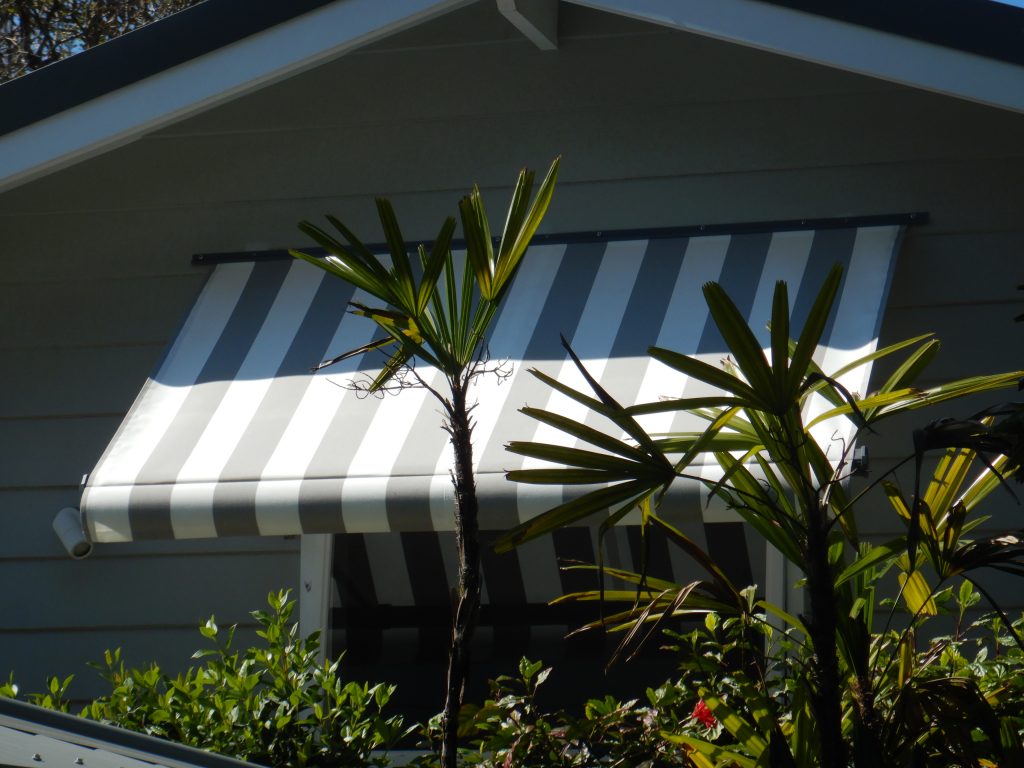 Add street appeal and value to your home's real estate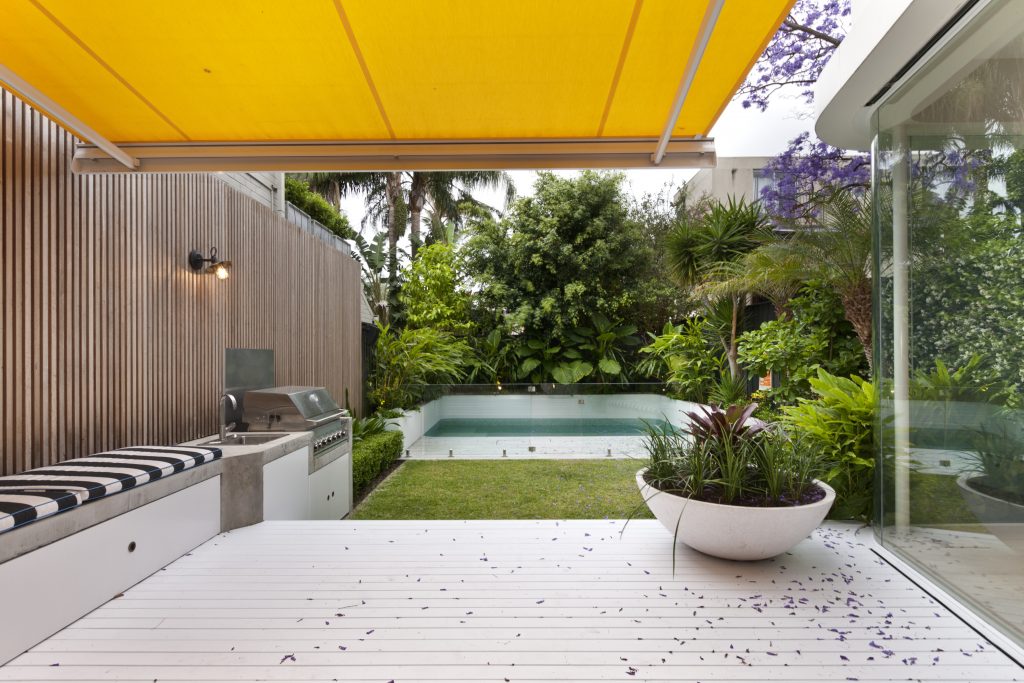 Enjoy alfresco living all year round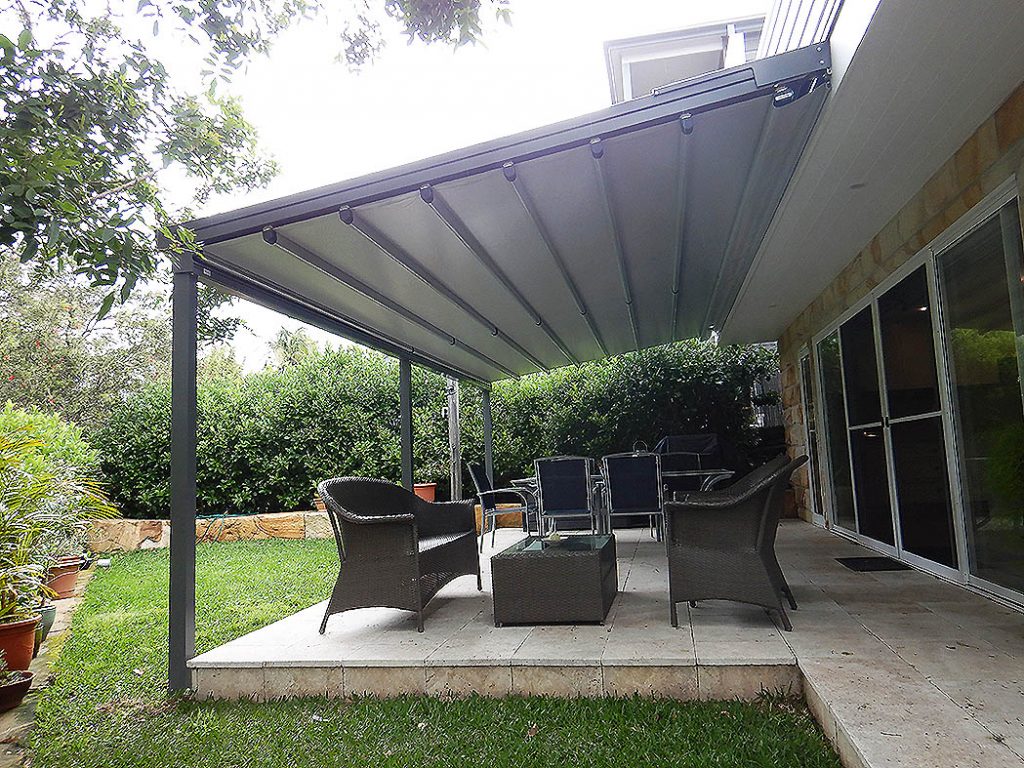 Extend your usable living spaces without renovating or moving
Stylish, instant and affordable protection for your cars, boats and caravans
Residential Shade Sails, Awnings and Structures
Looking for the perfect residential shade solution, designed for your family, your decor, your home and your budget?
Creative Canvas residential shade structures add street appeal and value to your real estate, protect your family and furniture from harmful UV rays, reduce your energy bills, provide privacy and let you enjoy year round alfresco living.
Our Creative Canvas residential shade solutions:
✔ Offer an affordable alternative to permanent shade structures
✔ Extend your living space without the cost or the hassle of renovating or moving
✔ Create passive cooling and heating effects to make your home more comfortable and reduce your power bills
✔ Provide privacy from neighbours and screen off unsightly views
✔ Protect your family, friends and outdoor furnishings from UV rays, wind and rain
✔ Are built to last from the highest quality, industry-leading materials
✔ Can be custom made in a wide range of colours to suit your decor and home
✔ Add street appeal and value to your home's real estate
✔ Meet or exceed Australian quality standards
✔ Are fully backed by our warranty and outstanding after sales service
If you're thinking of renovating or moving to extend your usable living spaces, our residential shade structures are an affordable and versatile alternative.
Take a closer look at our range of residential shade solutions
Relax in inviting outdoor spaces and enjoy alfresco living all year round
We have a wide range of stylish, high quality and long lasting residential shade structures for you to choose from, suitable for all kinds of outdoor spaces.
Residential shade structures for Windows and Doors
Make your home a more comfortable place to live and enjoy the comfort and the cost savings of passive cooling.
Residential shade structures for Patios and Decks
Expand your home's living space by turning your patio or deck into a beautiful outdoor room you can use all year round.
Residential shade structures for Swimming Pools and Spas
Protect your family from harmful UV ways with flexible and versatile shade solutions that are designed for wet areas.
Residential shade structures for Outdoor Dining Areas
Enjoy alfresco entertaining in any type of weather and protect your outdoor furniture and furnishings from the elements.
Residential shade structures for Carports
Create instant and affordable protection for your cars, boats or caravans that does not need council approval.
Residential shade structures for Balconies
Increase the street appeal and the real estate value of your home with our stylish shade solutions that look as good as they work.
Custom shade solutions for any outdoor area, designed and manufactured here in Australia
We can custom make a shade solution for any kind of outdoor area, and our local manufacturing and quality supplier partnerships ensures fast turnaround and an extremely high standard of service and workmanship.
Our friendly and professional team will come to your home for a free, no obligation measure and quote, where they will advise on the best shade solution for your home and your budget. We design and manufacture many of our products in our factory located in the Northern Beaches of Sydney and then we deliver and install your stylish new residential shade structures.
To find out more or book your free consultation, get in touch with our expert team.
Request a Quotation or Consultation
Experience the Creative Canvas Difference
Sydney's premier domestic and commercial award-winning shade solutions. Shade Sails, Outdoor Umbrellas, Retractable Awnings, Shade Structures, External Blinds, Carports, Louvres and Privacy Screens.
Expert Technical Advice
Our in-depth product knowledge and years of experience ensures the right shade solution for you, every time.
After Sales Service & Warranty
All our products carry a 3 year warranty on workmanship and are fully backed by our industry-leading after-sales service.
Custom Design, Construction & Installation
We design and construct custom shade solutions for your situation, with on-site consultation and expert installation by qualified tradesmen.